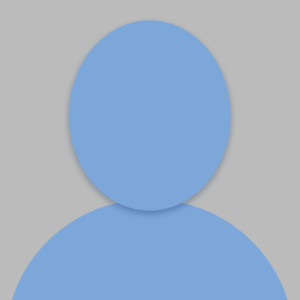 Eleni Ioannidis
APP
As Lewis Carol once said, "One of the deep secrets of life is that all that is really worth doing is what we can do for others".
Eleni is a board-certified Physicians Assistant who can expertly assess and treat a wide variety of otolaryngology conditions. Her education includes a Master's Degree in Physicians Assistant Studies from the College of Saint Mary in Omaha, Nebraska and a Bachelor's Degree in Psychology from the University of Pittsburgh.
She is a native of Erie, Pennsylvania where she lived for 27 years. She relocated to Maryland and joined The Centers for Advanced ENT Care; Siegel, Bosworth, and Sorenson Division in the Fall of 2022. When not in the office, she enjoys  traveling, outdoor activities, and spending time with loved ones, including her golden retriever, Cody.