Testimonials & Reviews
Please read what others are saying about Siegel, Bosworth and Sorensen and take a brief moment to leave us a review. We would love to hear about your experience.
Kelsey Zagami, PT, DPT
Submitted September 15, 2023
Fantastic experience working with Kelsey. She carefully diagnosed me with Visual Vestibular Mismatch, explained this condition to me and recommended several exercises to help me recover. I'm feeling great after a few weeks of PT. Kelsey was knowledgeable, friendly and professional!!!
Kelsey Zagami, PT, DPT
Submitted August 10, 2023
Kelsey is the best! She is very thoughtful and full of knowledge. Her advice gets me thinking about things in a different way, which is tremendously helpful. I have worked with many physical therapists over the years and, after working with Kelsey, I would choose her every time.
Eleni Ioannidis, APP
Submitted August 7, 2023
Eleni is just the best! My daughter had to get a PH probe done and usually the main doctor isant in there, My daughter requested Eleni be in there because she is comfortable with her and Eleni was there! After the probe was done she sat with my daughter for ten minutes and let her play a game on her phone with her until she's comfortable! We love Eleni and only come here because of her!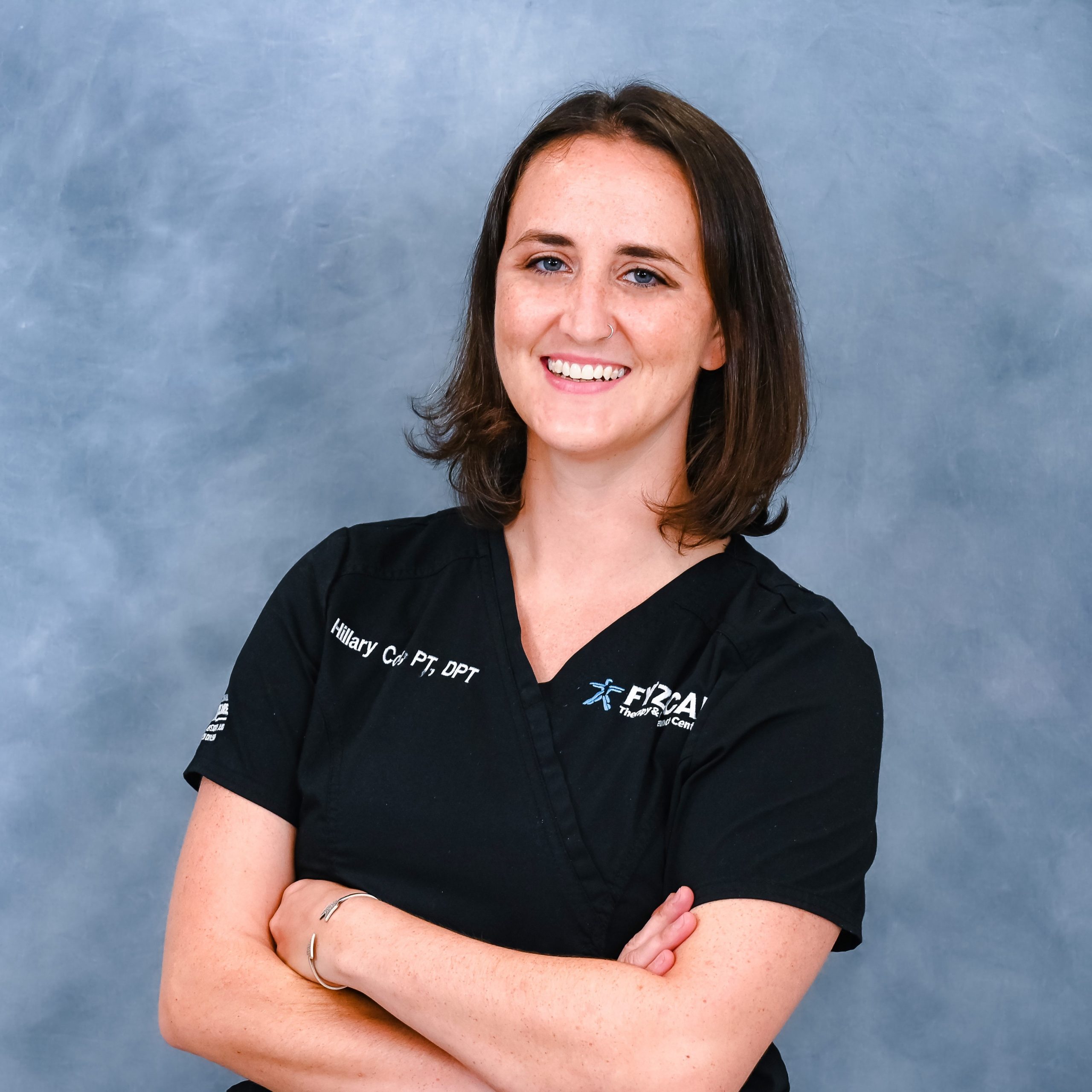 Hillary G. Cox, PT, DPT
Submitted July 24, 2023
Excellent experience with Hillary. Very professional and understanding. Felt much better after my first visit. Strongly recommend her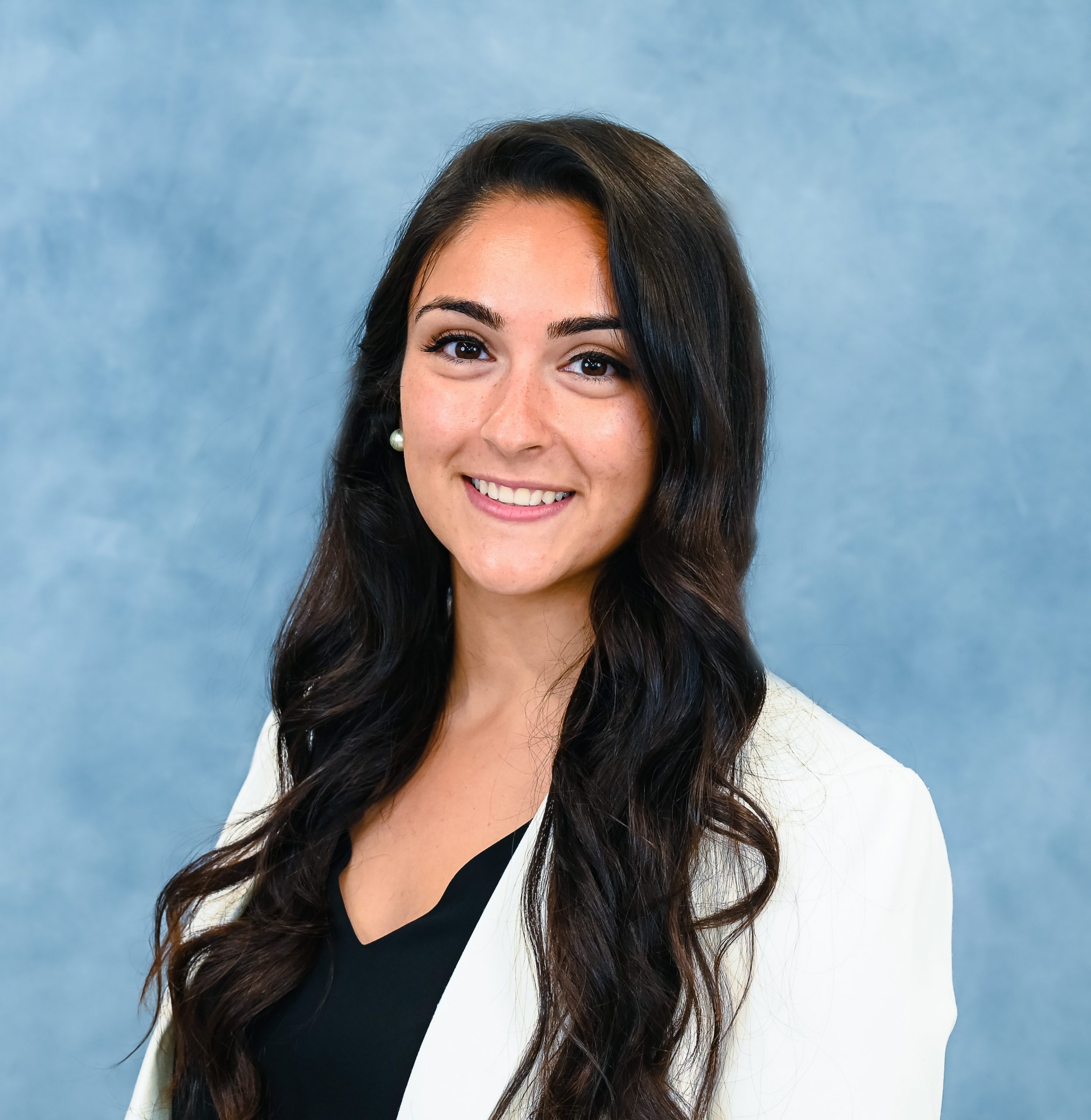 Ava Shahdadian, APP
Submitted July 22, 2023
I had an incredibly good experience with this office and the team there suffering from a bout of issues following a viral infection. From the online registration (including details of my medical history and insurance) to arriving in the office, the examination and diagnosis, I was very pleased with the experience. As i write this, I'm still in the treatment phase, but I was happy with their pleasant and professional demeanor, the exam and communication about the diagnosis and treatment. Highly recommended.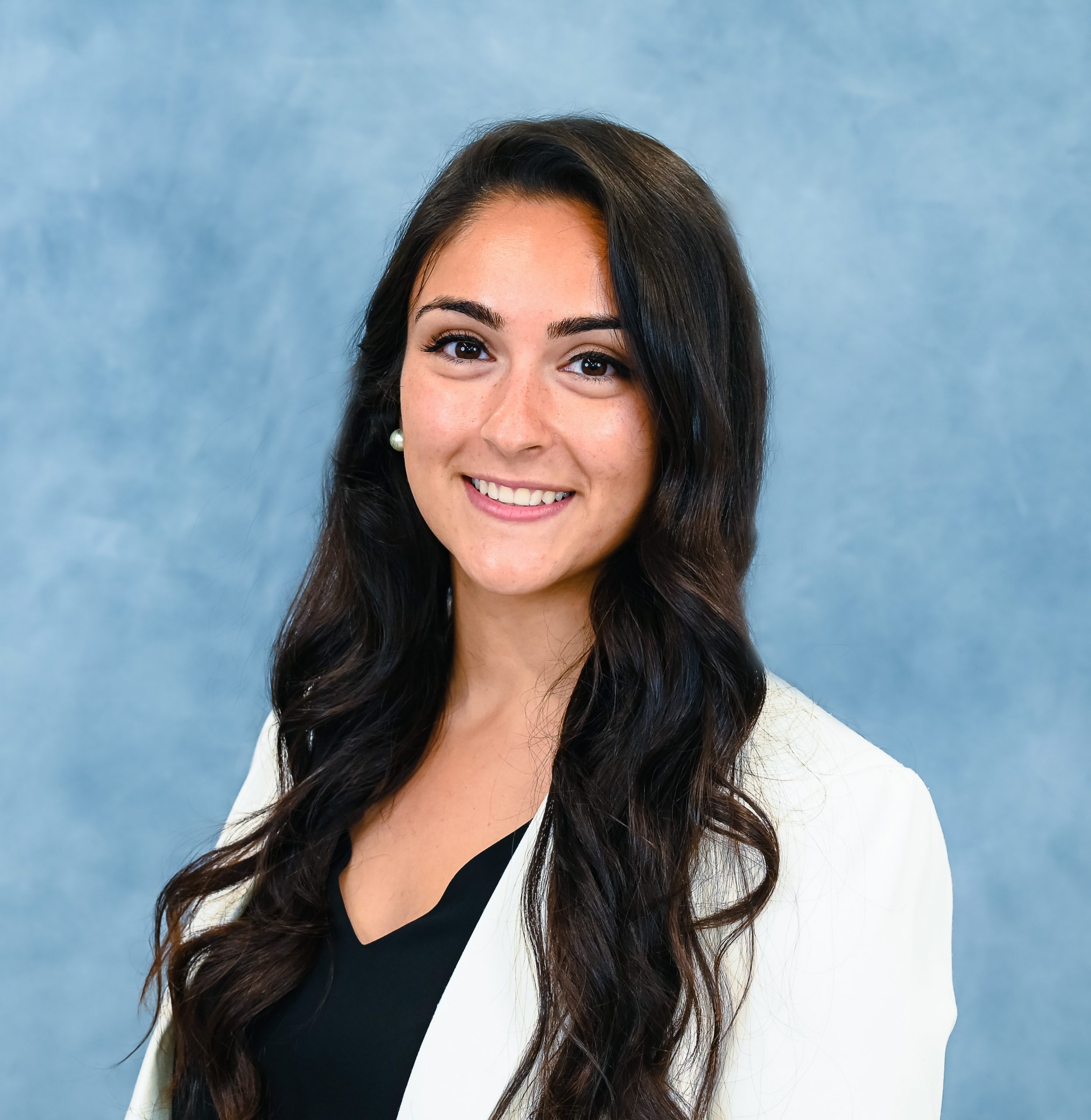 Ava Shahdadian, APP
Submitted July 20, 2023
Ava was unbelievably professional, efficient and very impressive. The best PA we have ever encountered! 🙂