Testimonials & Reviews
Please read what others are saying about Siegel, Bosworth and Sorensen and take a brief moment to leave us a review. We would love to hear about your experience.
Kelsey Larger, PT, DPT
Submitted November 20, 2022
Kelsey was outstanding. Knowledgeable, pleasant, and helpful. Kelsey gave me excellent advice on ways to stop the pain. Her classes were very helpful to me. She took the time to explain why I was having problems & taught me helpful ways to improve. I would highly recommend her.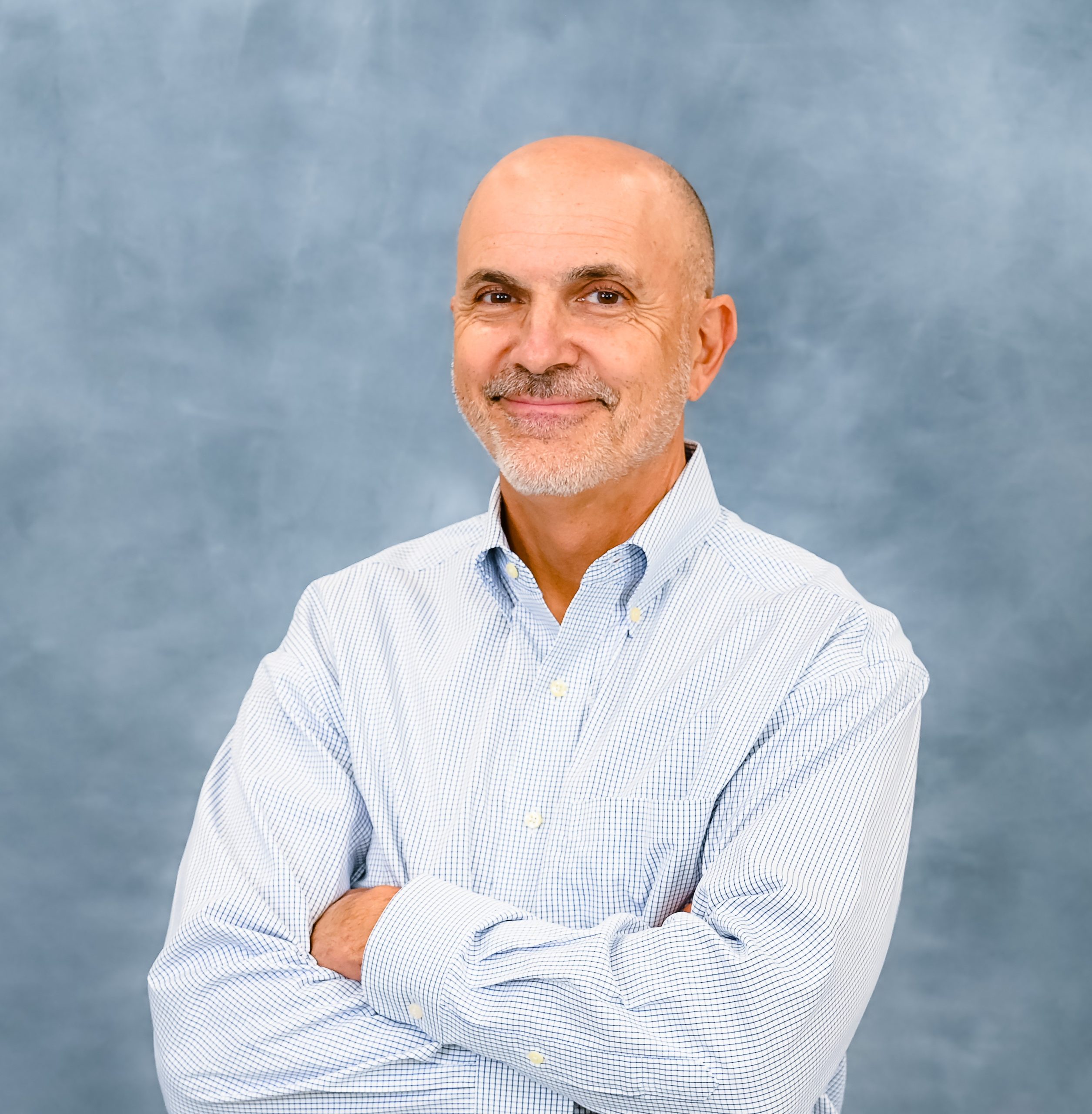 Michael B. Siegel M.D., FACS
Submitted November 11, 2022
Excellent communication, directed me to Audiology Dept. for updated testing after Ear Wax removal Service. No complaints here!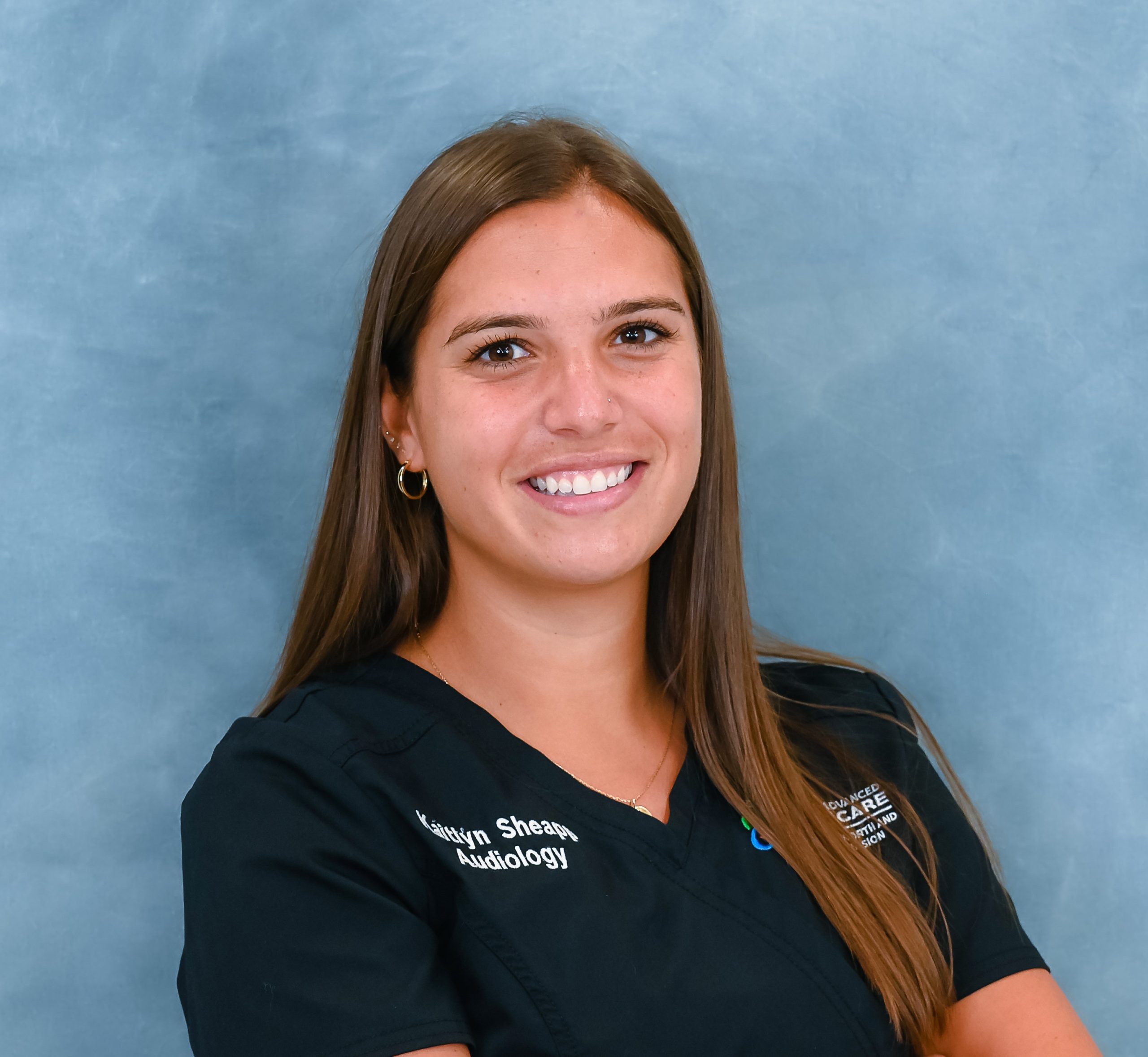 Kaitlyn Sheapp, Au.D., CCC-A
Submitted August 16, 2022
Kaitlyn was awesome! She was efficient, thorough, explained the process of having my hearing checked clearly, answered my questions, reviewed the results with me AND she had the greatest personality! She was funny, casual, relaxed, great to chat with. 5 stars isn't enough for Kaitlyn!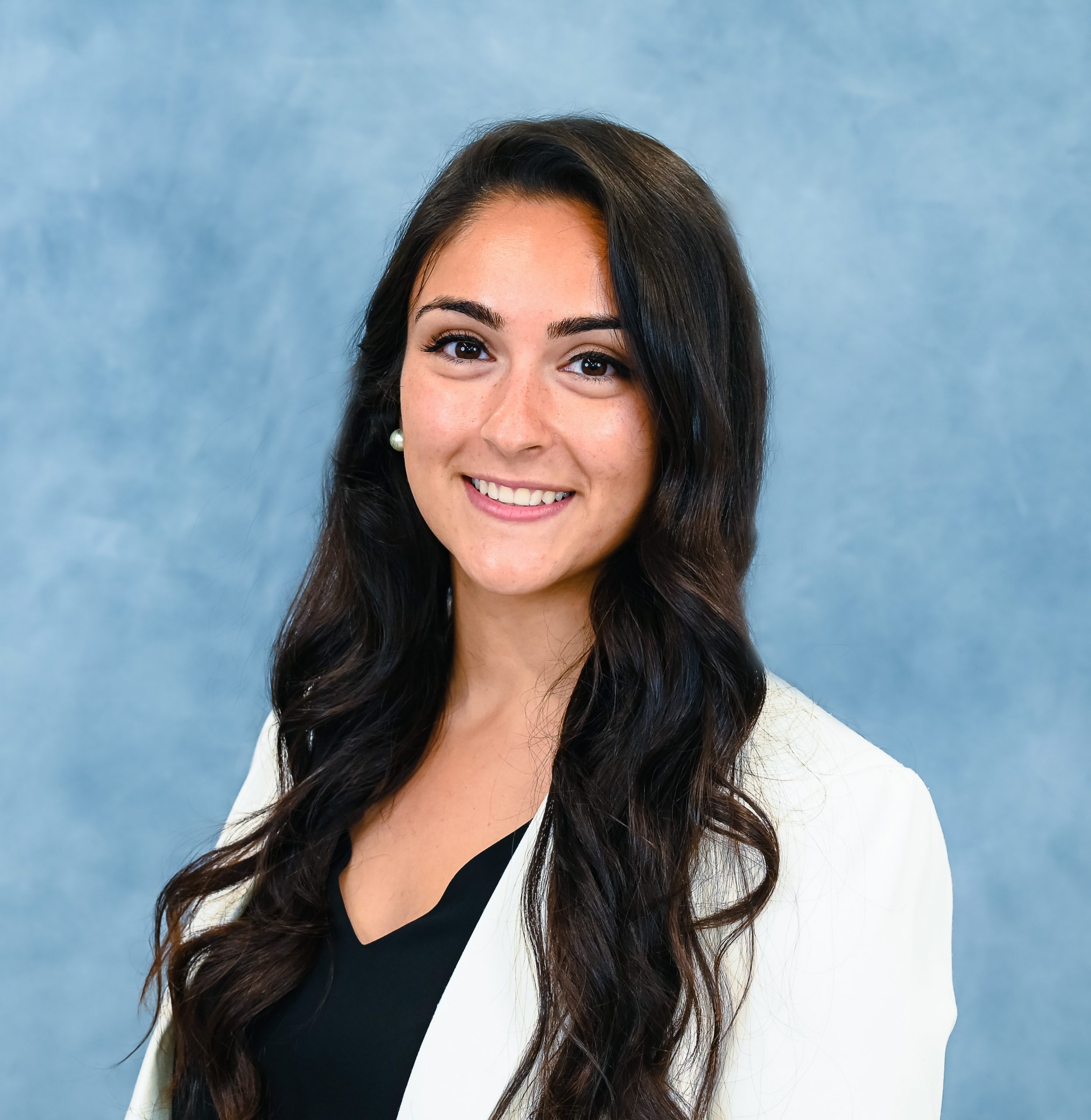 Ava Shahdadian, APP
Submitted August 16, 2022
I had seen Ava this week to remove lots of was buildup , I swim quite a bit both pool and open water as well as lots of outdoor and trail sports so ear care is important .
Ava is amazing, this was the best experience I've ever had at an ENT.
Ava is so pleasant to speak with and knowledgeable about all things regarding the ear .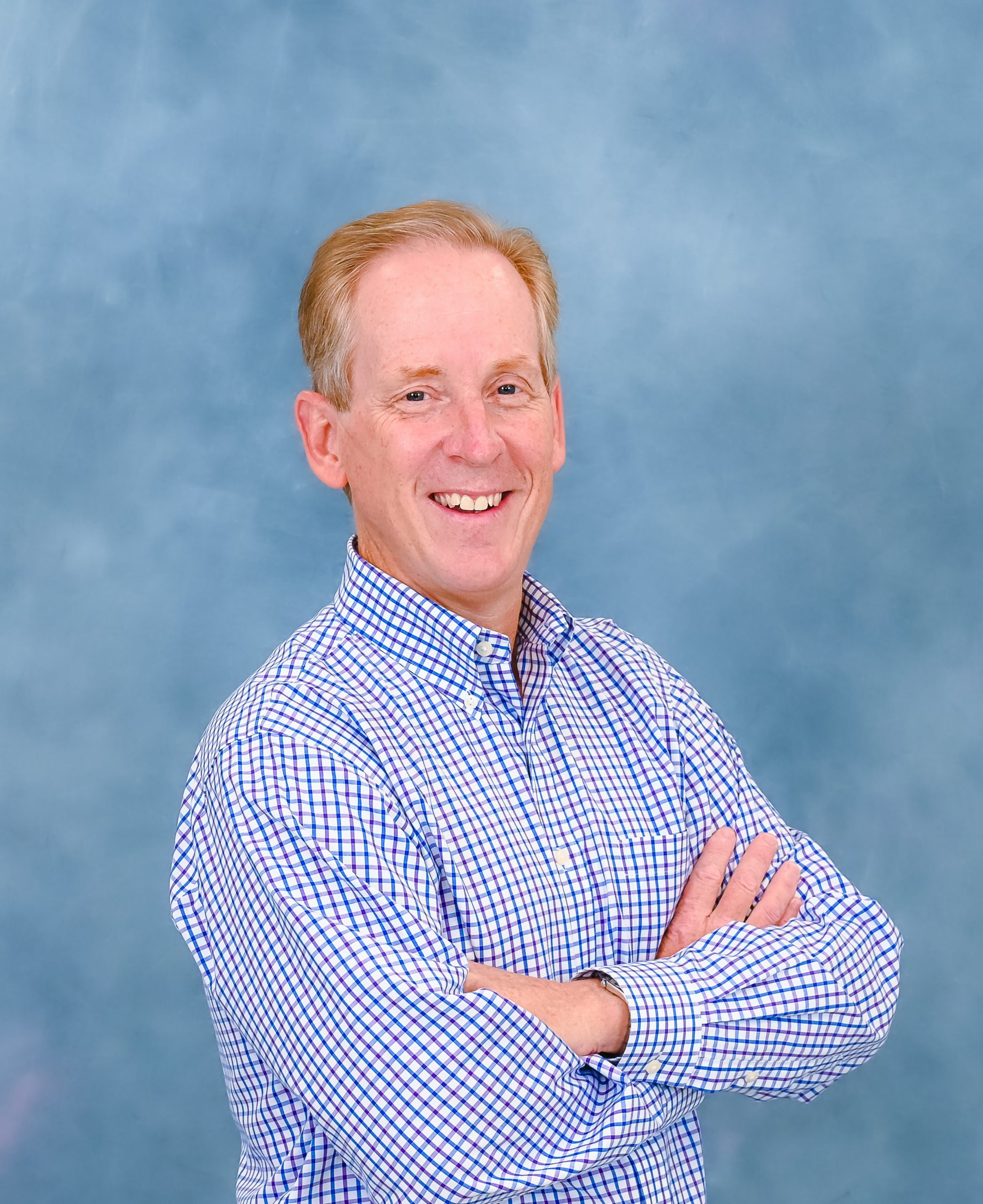 John M. Bosworth, Jr. M.D., FACS
Submitted July 13, 2022
For years I have had 7-10 sinus infections. Dr. Bosworth shaved my turbinates and straighten my nasal septum. That was 3 years ago and I haven't had a sinus infection since. Dr. Bosworth is very knowledgeable and explains everything and is willing to answer any questions you might have. He has a great bedside manner as well! I can't forget to mention that he has an top notch office staff as well. Very friendly and efficient. Kudos to the doctors and staff!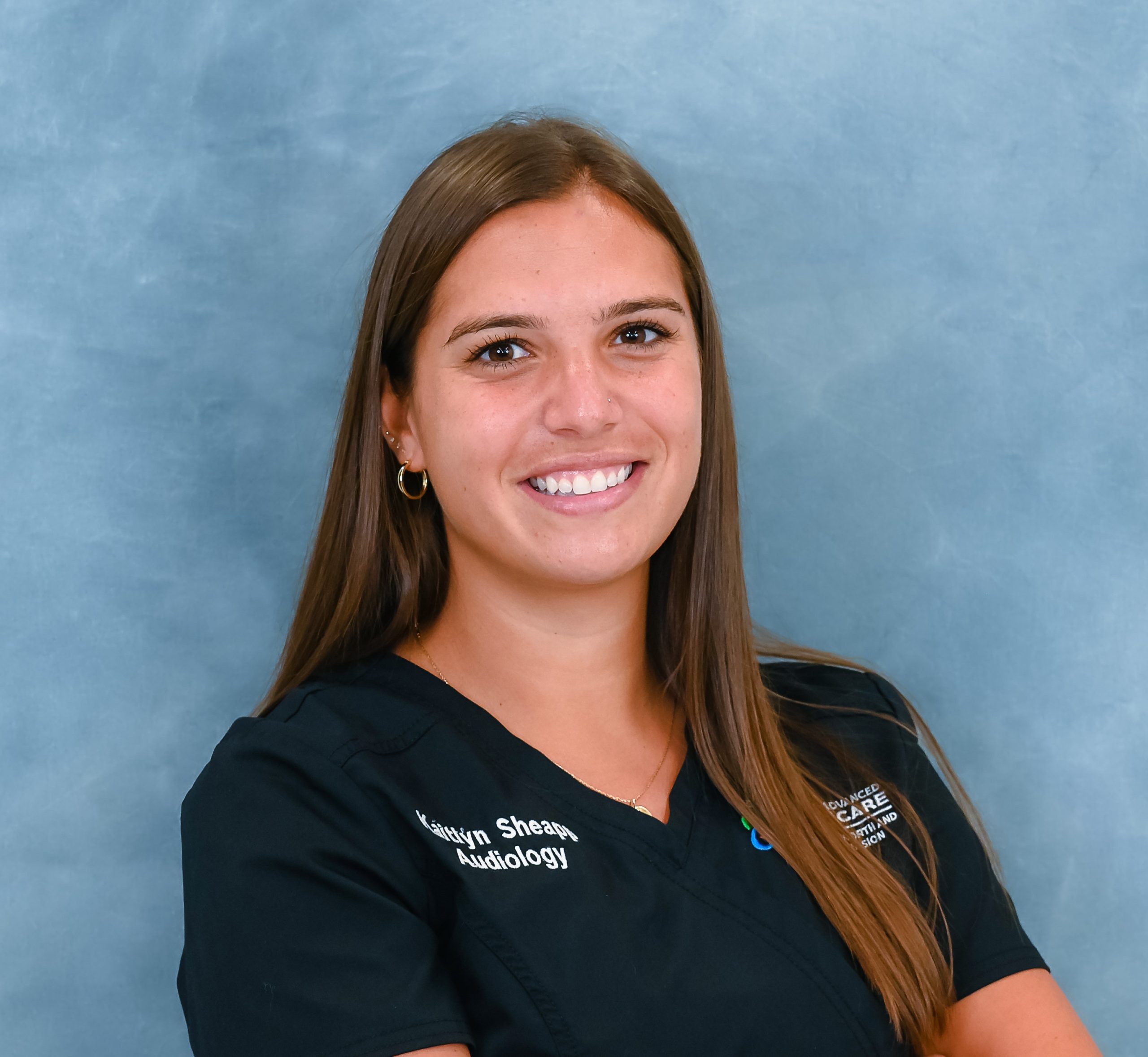 Kaitlyn Sheapp, Au.D., CCC-A
Submitted June 17, 2022
Kaitlyn provided a superior experience with my hearing evaluation and treatment. She was most efficient and demonstrated a high degree of audio knowledge. Importantly, her communication skills are excellent.
I appreciate the options she offered.
I will recommend Kaitlyn and the practice to family and friends.
Craig