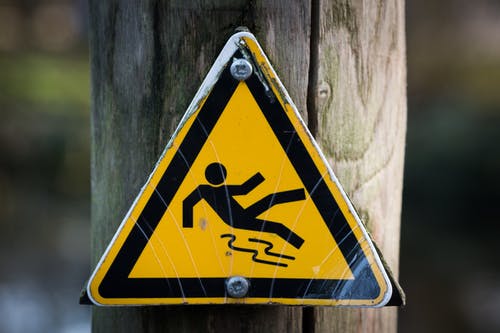 Falls happen to everybody at some point in life. However, as we age and we develop problems, such as sore knees, or a bad back, it can become more difficult to get back up from a fall.
Below are steps to take to get back on your feet safely:
If you find that you have fallen on the ground, first look for a chair or another sturdy piece of furniture that is close by
Try to roll onto your side and use your arm to push your upper body off the floor
Once you are on your knees, crawl over to a chair, or supportive piece of furniture
Place both hands on the chair and place one foot on the floor
Push up on the chair to bring your other leg underneath you
As you rise, turn your body to sit in the chair.
Sit for a few minutes before trying to do anything else
Call 911 if you are hurt
If you find that you are falling frequently, it is time to get help. Talk to your doctor, or physical therapist about what you can do to prevent falls.