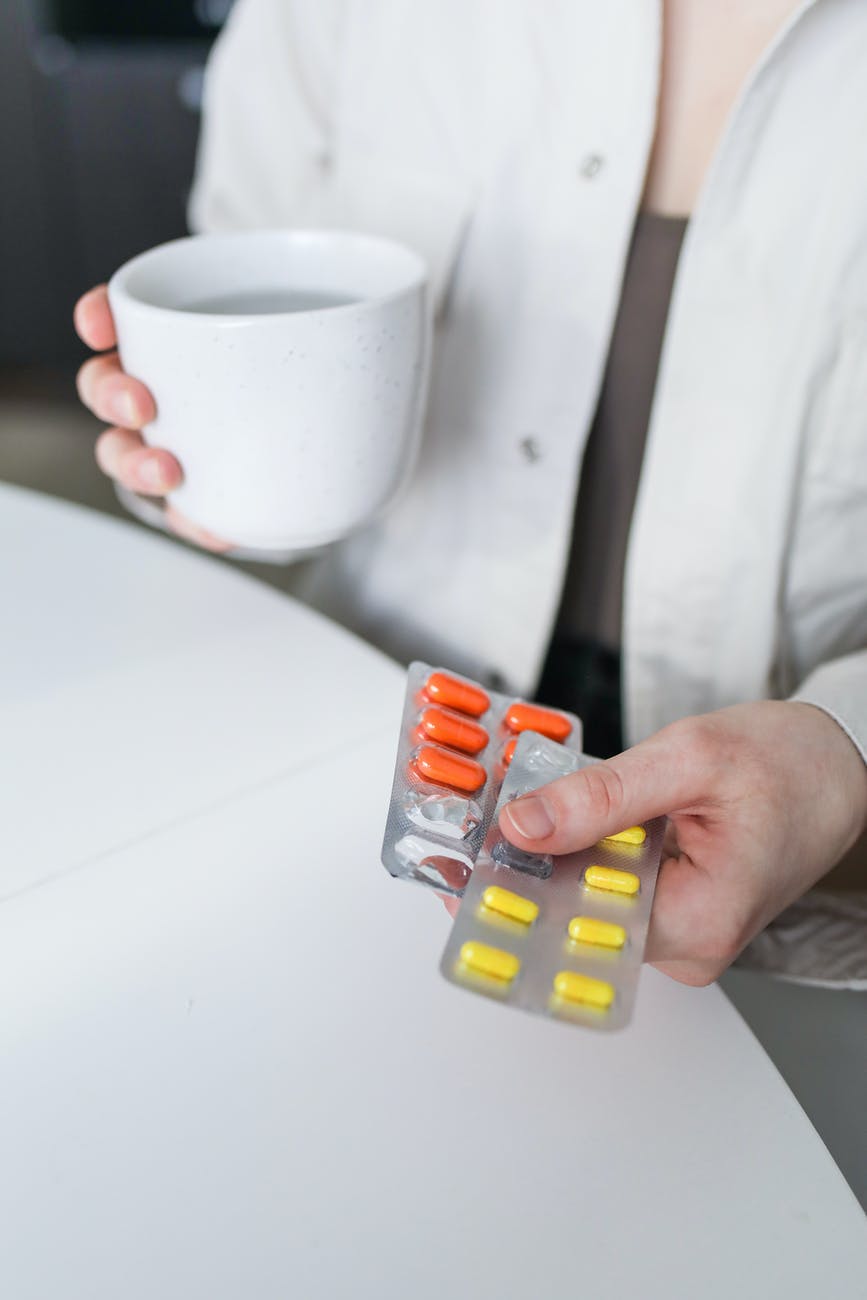 Parkinson's Disease (PD) is a brain disorder that affects movements, emotions, and other functions of the body. The onset of symptoms is typically gradual. It often starts with a subtle tremor or shaking, however progresses to more serious symptoms.
Dopamine is a substance which the brain produces and is required to send signals throughout the body to control movements. In Parkinson's Disease, the brain does not make enough dopamine, therefore movements of the body are disrupted.
A lot of research is being conducted globally into Parkinson's Disease, but as of now, there is no known cure. However, medications might significantly improve your symptoms. Rarely, but occasionally, your doctor may suggest surgery to regulate certain regions of your brain and improve your symptoms.
Symptoms
Parkinson's disease signs and symptoms can be different for everyone. Symptoms often begin on one side of your body and usually remain worse on that side, even after symptoms begin to affect both sides.
Parkinson's Disease signs and symptoms may include:
Tremor

A tremor, or shaking that usually begins in the hand or fingers
You may develop what is termed, a "pill rolling tremor" – where you rub your thumb and forefinger back-and-forth

Slowed movement (bradykinesia)

As the disease progresses, you may notice you are moving slower. This makes simple tasks difficult and time-consuming

Your steps may become shorter when you walk
You may start to drag your feet as you try to walk and that you are starting to shuffle
You may start to notice difficulty getting out of a chair

Rigid muscles

 Muscle stiffness my start to occur in any part of your body
The stiff muscles can be painful and limit your range of motion

Change in facial expressions

You may notice that you don't have as many facial expressions as before
People often develop a "mask like" expression as muscle control deteriorates

Impaired posture and balance

 Your posture may become stooped
You may have balance problems, which often leads to an increased risk for falls

Loss of automatic movements

This involves a decreased ability to perform unconscious movements
Examples include blinking, smiling or swinging your arms when you walk.

Speech changes

You may notice you begin to speak more softly, quickly, slur or hesitate before talking
Your speech may be more of a monotone rand start to lack the usual inflections.

Writing changes

It may become hard to coordinate the movements required for writing
Your writing may appear smaller than normal
Physical Therapy
Physical Therapy is important in helping you manage the symptoms of Parkinson's disease, and to keep you safe and comfortable. Your therapist can help you improve walking, moving from chairs or bed to standing, and significantly  decrease your risk of falling.