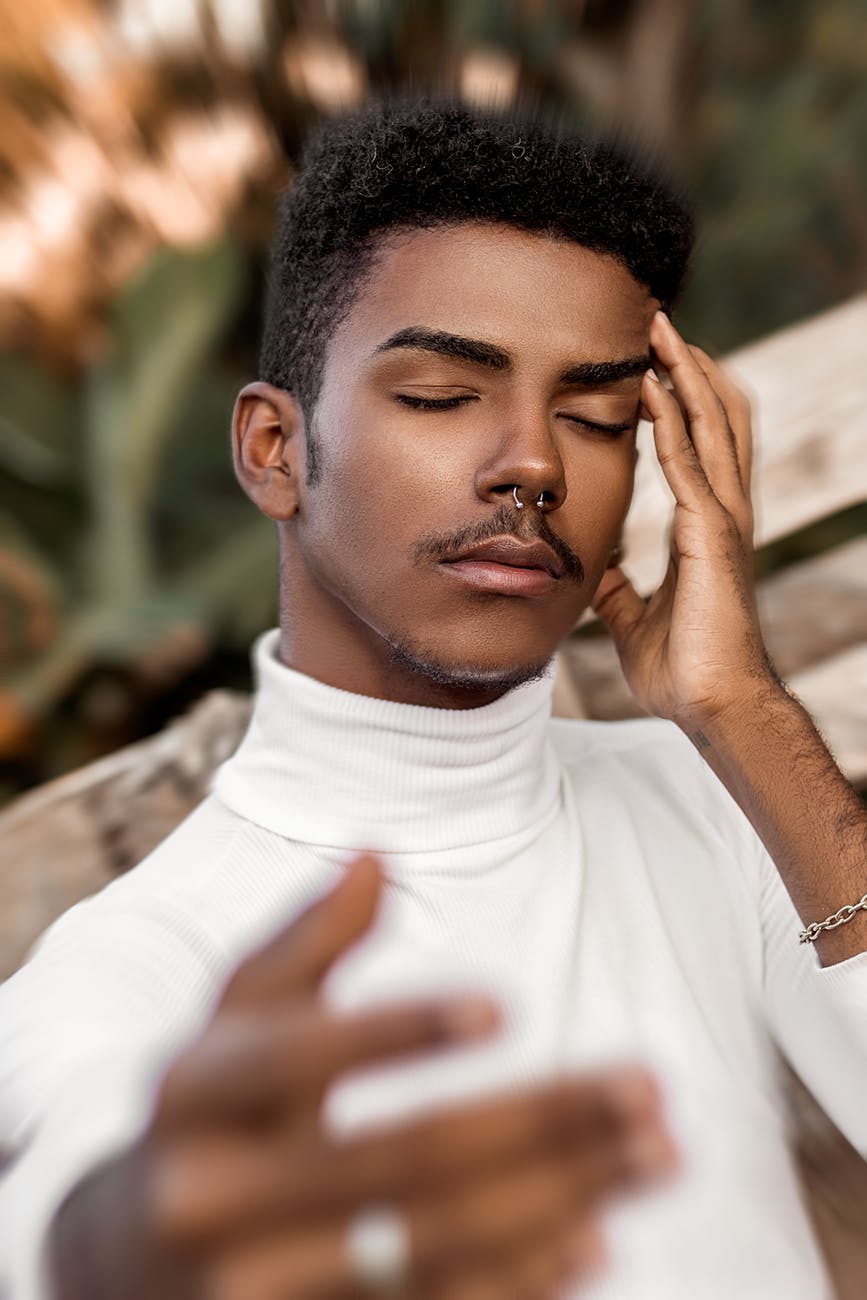 Most people will experience dizziness at some point in life. It is a very scary and disorientating experience which can be caused by many things. Often times, it is due to a problem with the vestibular system, commonly referred to as the inner ear. This structure responds to motions of the head and body, making it important for helping you balance.
Dizziness originating from inner ear disorder is often treated without the use of medication or surgery. Physical therapy with a specialty in balance and dizziness can help you improve the function of your vestibular system. Combining this with training of your other balance systems (vision and touch) helps to compensate for the loss of balance.
Common Dizziness Symptoms
Dizziness comes is different forms; broken down into 5 categories.
The first and most common type of dizziness is vertigo. This often feels like you are turning or moving in a rotational manner.  It is caused by a difference in signals sent to the brain from your your right and left ear.
The second type of dizziness is imbalance.  This results in the feeling that you are tilting or about to fall.
The third type is lightheadedness, commonly described as a wooziness or fogginess. This can be caused by an issue with blood flow, but is also a common symptom of inner ear disorders.
Another cause of dizziness is motion sickness. Most people have experienced this as a passenger in a car, or on a boat. However, inner ear disorders also cause this sensation during normal daily activity.
The last form of dizziness is termed behavioral dizziness, and is often related to high anxiety levels.
Speaking to your Doctor about Dizziness
If you are experiencing dizziness, you should always tell your doctor. You can use the above guide to help describe your symptoms to aid the doctor in determining how to best help you.