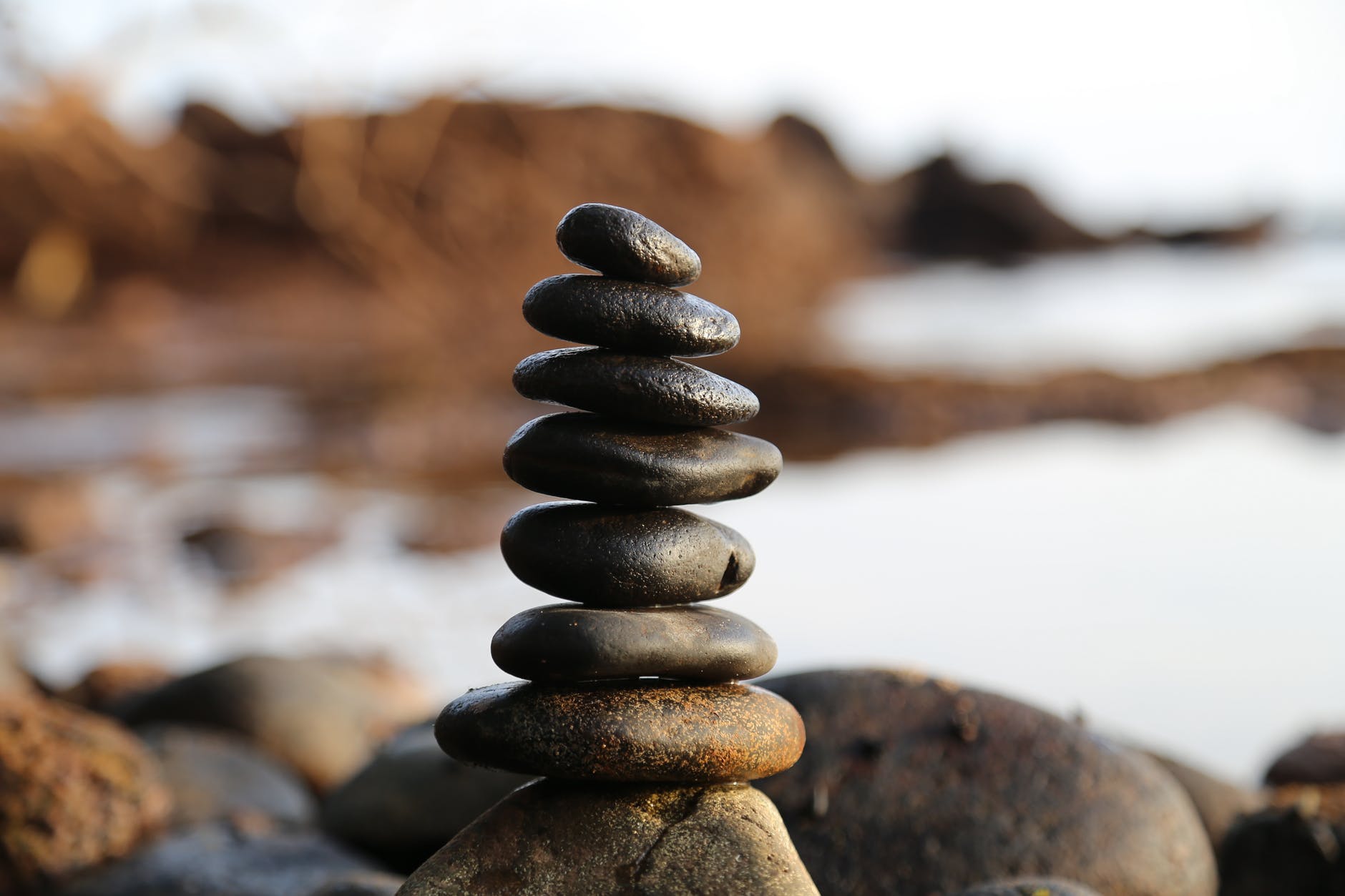 Good posture, or neutral posture is important for preventing injuries, and allowing the body to work efficiently. A neutral posture places our body and joints in their strongest position.
A good/neutral posture should look like this:
Standing with the back and neck straight, and with feet shoulder width apart
Upper arms should hang by your sides
Elbows should rest at approximately 5°
Wrists straight
Hands hanging by your side
Neutral pelvis without excess bending of the low back
Maintain a 5° bend of the knees
Feet flat on the ground
Try maintain the above posture throughout the day. By catching yourself when slouching, with a forward head posture or a forward pelvis, you increase your awareness of your own body position. The more you start to notice this poor posture, you can correct, and retrain your muscles and joints to more naturally maintain good posture.