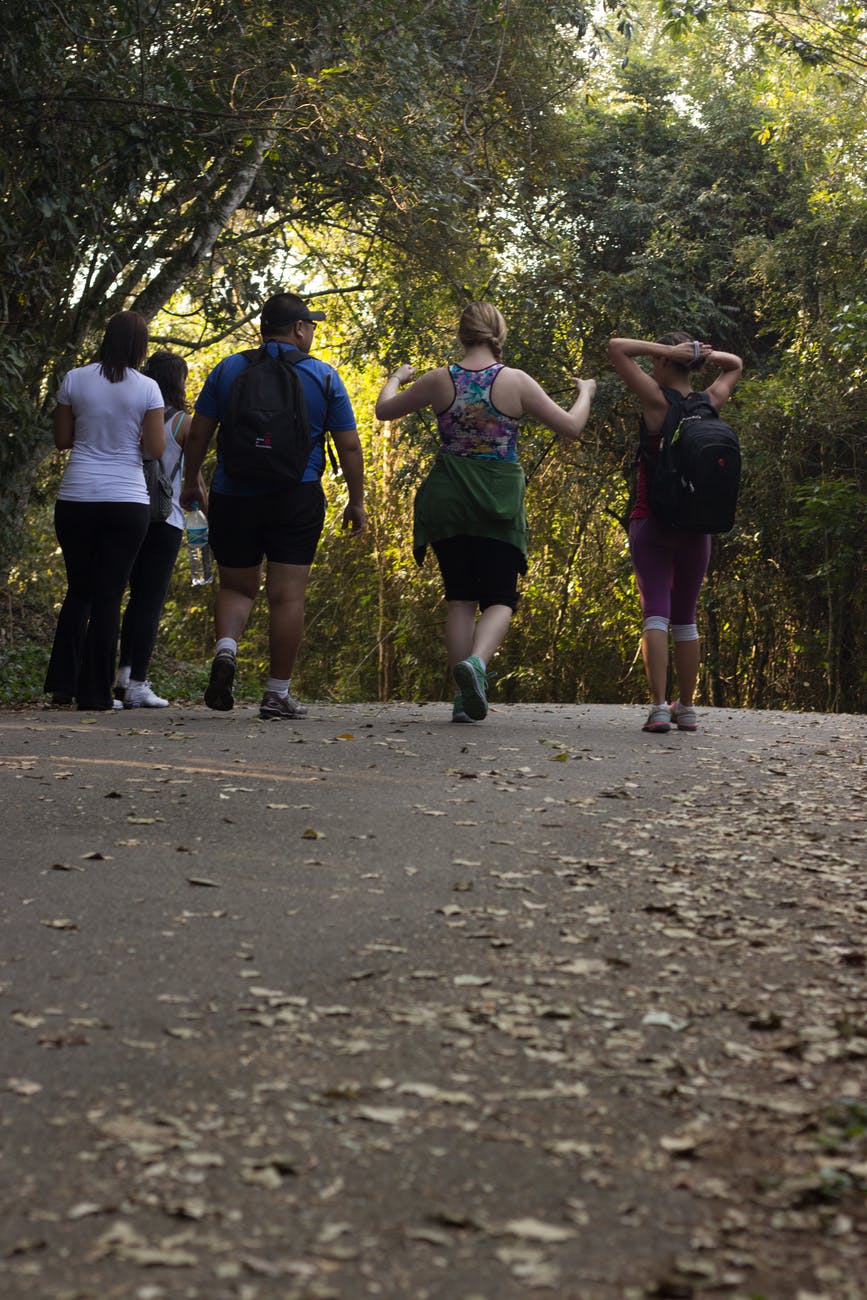 Walking is a great way to ease yourself back into shape, but it is important to walk safely!
Pain is your bodies way of telling you that something is wrong. It is important to pay attention to your pain level during any activity, including walking. If you start feeling pain, this is when your body is starting to reach its limit. However, as your muscles get stronger, you will be able to take away strain from your joints and be able to walk without pain. It is important to manage your pain levels if you are experiencing chronic or constant pain.
Introducing Walking into your Exercise Plan
Consider the distance – As nice as it may be to stroll on the beach, remember that every step you take in one direction, you will have to take that step on the way back. When you first start walking, it is recommended to walk around your neighborhood until you know what your limits are.
Think about the surface – Concrete does not have a lot of give to it, so this can be difficult on your joints at first. If you are walking on a trail, do not hesitate to start on the grass as it will be easier on these joints. If you will be walking or jogging around your neighborhood, the asphalt road is actually better than the concrete sidewalks.
Be aware of your surroundings – When running on the road, be sure to watch for traffic, and walk on the correct side of the road which is in opposition of traffic. Be sure to wear bright clothing so you are easy to see to drivers.
Good footwear – Make sure you are wearing proper sneakers for your feet. Don't be afraid to remove the sole and replace it with a new insole, even if it is not a custom orthotic.
Other injuries – If you have chronic knee or hip pain, you may want to speak to your doctor and/or physical therapist about wearing a brace while you walk for increased support.
If you have developed pain from walking or other exercise in the past,  or if you do not have the ability to start a walking program, physical therapy is a great way to ease your way back into a walking program.