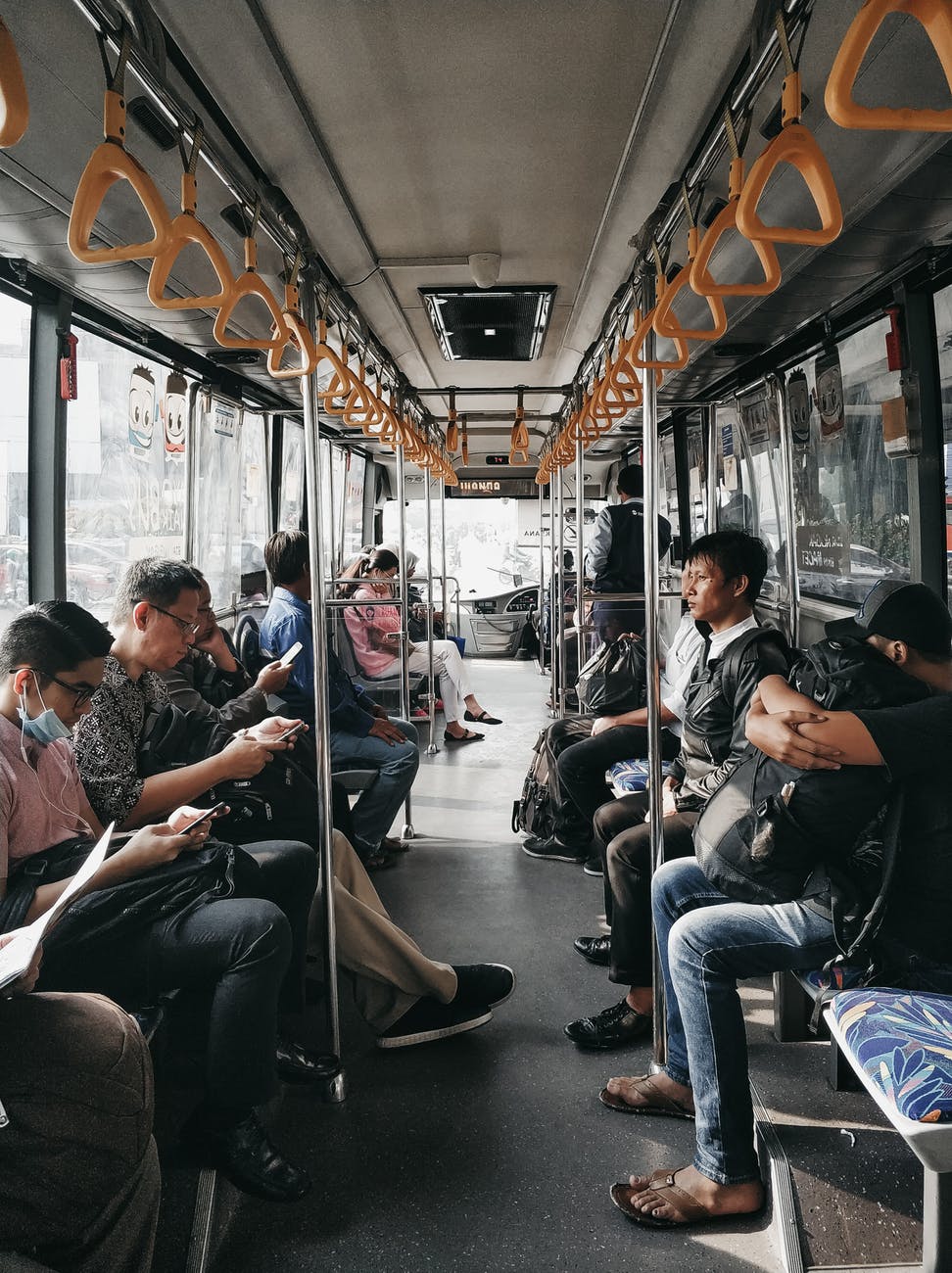 Motion sickness is experienced by most people at some point in life. Whether that is while travelling in a car, on a boat, or when riding a roller coaster.
Motion sickness occurs when the inner ear (or vestibular system) and visual system provide conflicting information. For example, when riding in the car, people are often unable to read a book. This is because the body and inner ear sense the motion of the car, however the eyes and visual system are stable on the book. This conflict in information results in feelings of nausea, dizziness and cold sweats.
These are 10 tips to help prevent and relieve motion sickness:
Sit at the front of the airplane, car, boat, or train and face the direction of travel
Keep your eyes on the horizon to see the movements around you
Maintain slow, relaxed breathing rates
Avoid eating a heavy meal before travel
Increase water intake and avoid alcohol and caffeine
Do not read while travelling
Open air vents for fresh air. Turn air vents on and aim them at the face to cool down during episodes of motion
sickness
Avoid strong food odors
Distract yourself with the radio, or listening to a podcast.
Take motion sickness medications, such as meclizine, for mild causes of motion sickness
Occasionally, the sense of motion sickness can last a long time, or begin to affect your sense of balance once you have left the moving vehicle or roller coaster etc. If your symptoms of motion sickness persist or become more frequent, it can be a sign that you balance systems are not working well together. This can be treated at Physical Therapy Balance Centers to improve the interactions between the systems and reduce, or eliminate your motion sickness.