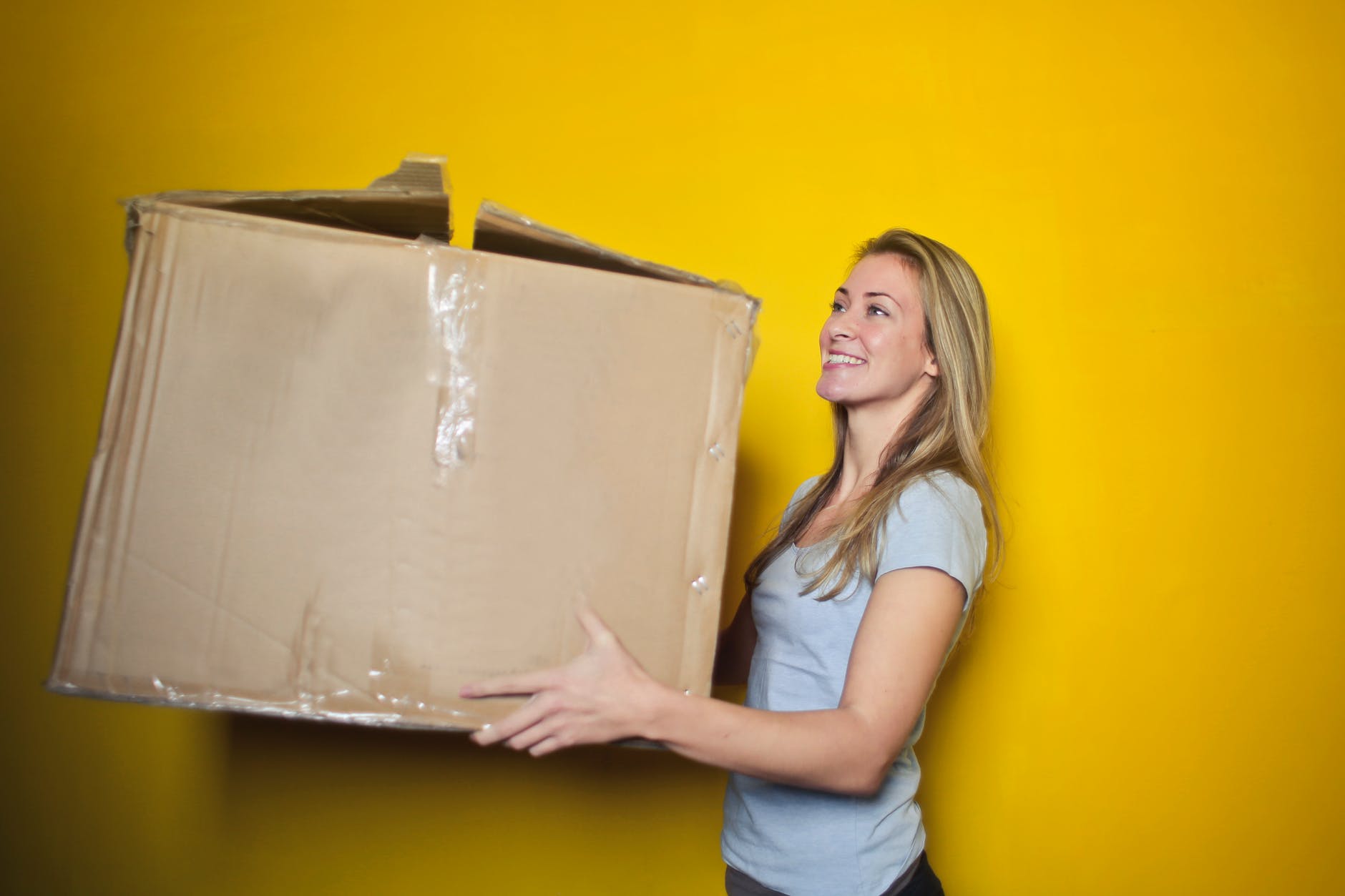 Body mechanics is a term used to describe the way we move during daily activities. It is important to keep our body moving correctly and in good posture to prevent injury to the body. Injuries to the back and neck occur commonly as a result of lifting, or moving incorrectly.
High Risk Times for Injury
Certain situations put us at a higher risk for injuring ourselves, or for loosing our balance and falling. These include:
Doing the laundry
Dressing
Brushing our teeth
Vacuuming
Twisting
Making the bed
Bending
Lifting
Reaching
Desk Work
What do Good Body Mechanics look like?
Our body mechanics change depending on the task we are performing. If you are standing still, keep your feet shoulder width apart to create a sturdy foundation. If you need to bend down to pick something up, bend at the knees instead of at the waist. And importantly, if you are moving, keep your neck, back, hips, and feet aligned, and avoid twisting and bending at the waist
To sit with good body mechanics, place your buttocks all the way at the back of the chair. In the proper chair, this should leave a short space between the backs of your knees and the seat. Keep your knees bent to a 90-degree angle and put your feet flat on the floor. Make sure you do not slouch: pull your shoulders back, lift your chest and chin, and relax your jaw and mouth.
When lifting heavy objects, maintain a wide base of support. Use your large arm and leg muscles to lift, rather than using the muscles in your back. Make sure you hold objects close to your body and at waist level, especially when you carrying something heavy.
By maintaining good body mechanics with these everyday activities, you reduce your risk of getting hurt, and are able to perform the activity for longer.