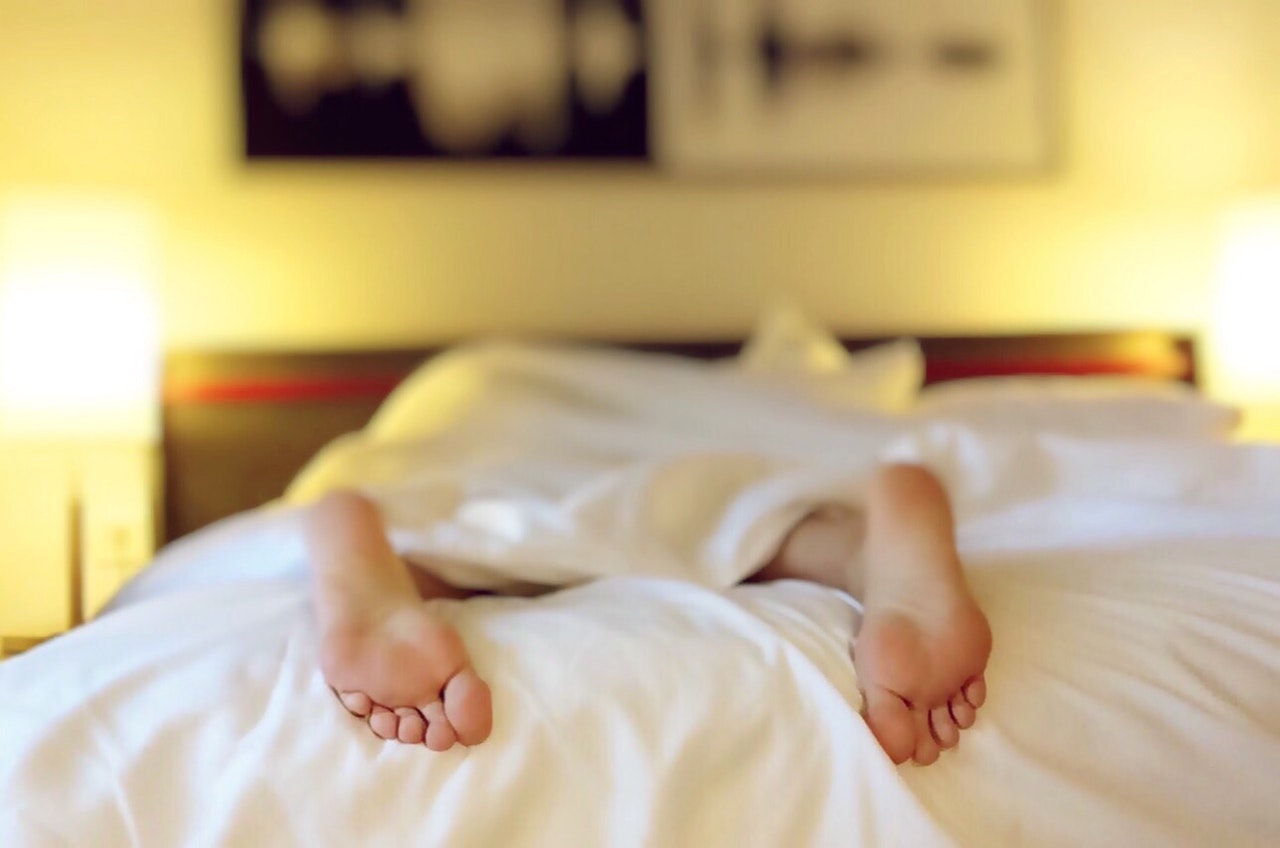 Options To Rule Out Obstructive Sleep Apnea
In any patient with severe snoring, there is a possibility of having obstructive sleep apnea (OSA). OSA is a potentially...
Read More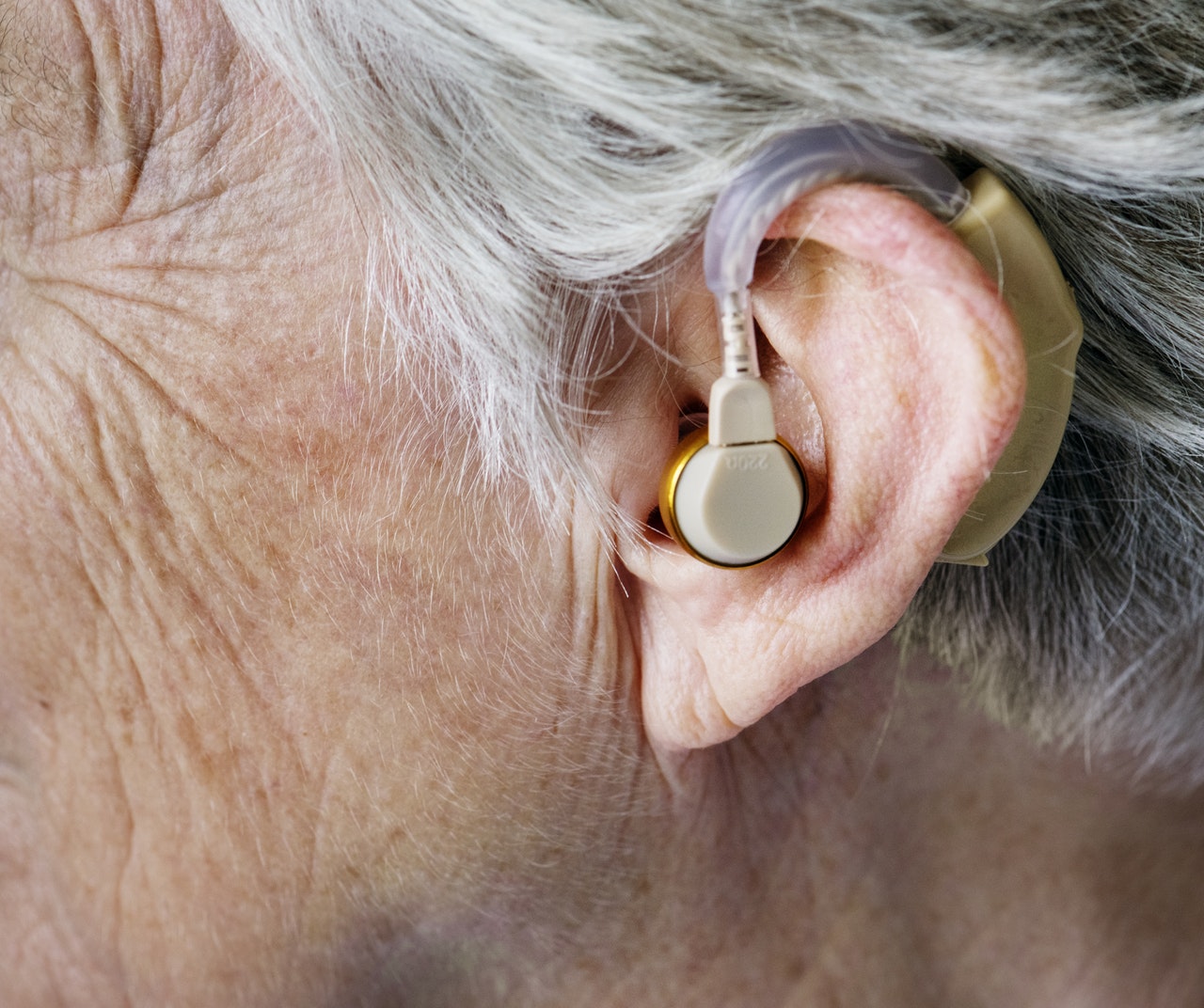 Hearing Impairment
Nearly 30 million Americans have impaired hearing. The most common cause of hearing loss in children is otitis media. For...
Read More