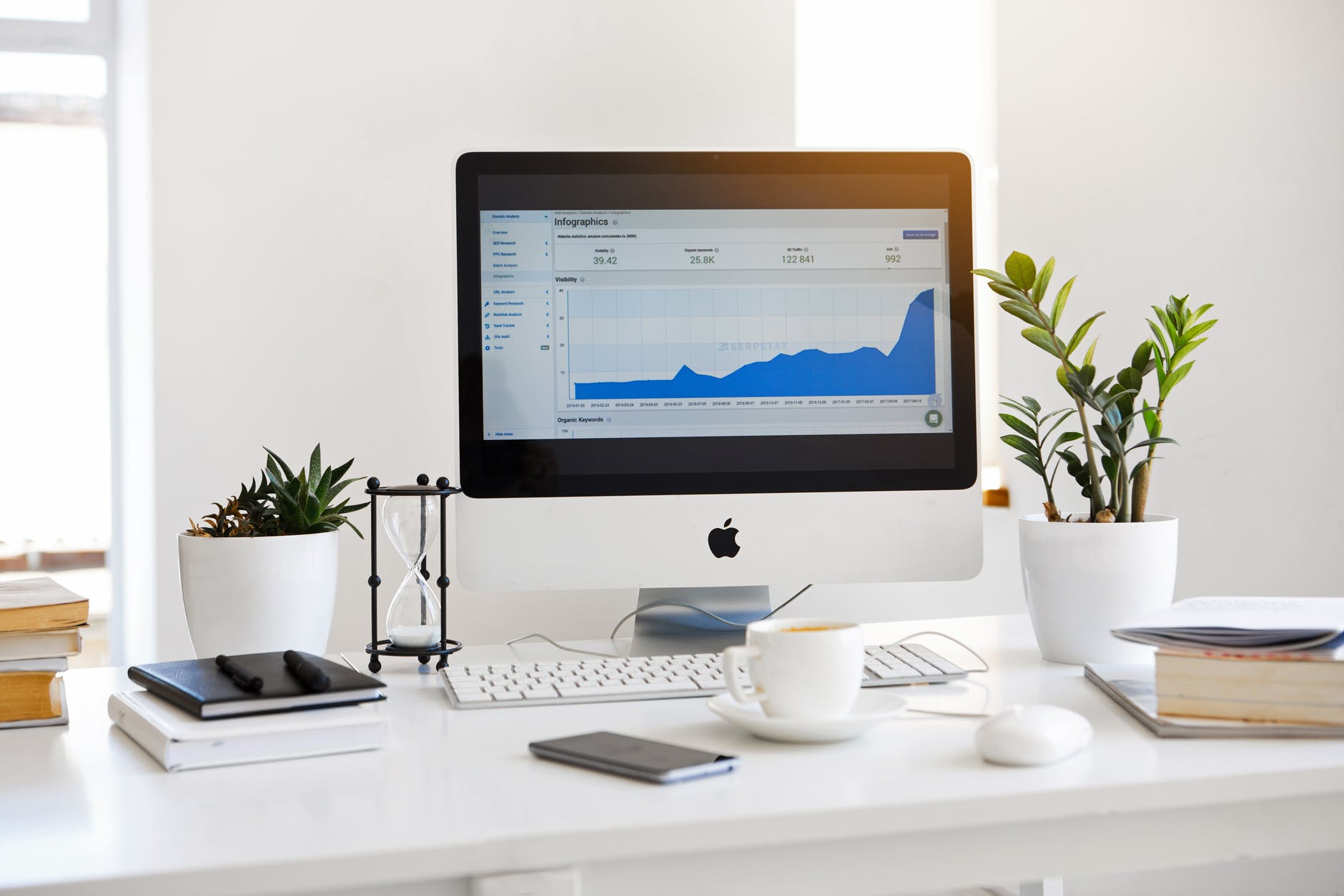 Poor posture at our desks is a common and rising problem leading to increased headaches, neck pain and eye strain. However, there are things we can do to prevent this from happening. Here are 8 simple tips to check the set up of your work space:
Adjust the height of your chair so that your elbows are at desk level – about 90 degrees
Make sure you have good back support from your chair
Set the tilt on the chair so you are comfortably supported
Make sure to rest your feet on the floor. If your feet can't reach the floor, place a small step, or a book under your feet
Adjust your screen, or monitor so it is at eye level
Ensure that your wrists are straight. Use wrist pads if necessary
Keep the mouse close and in reach so your forearms and wrists are supported at all times
Adjust the screen brightness to reduce eye stain and make sure the screen is clean. Make sure you have an up to date eye exam if you find your self straining to see the screen.