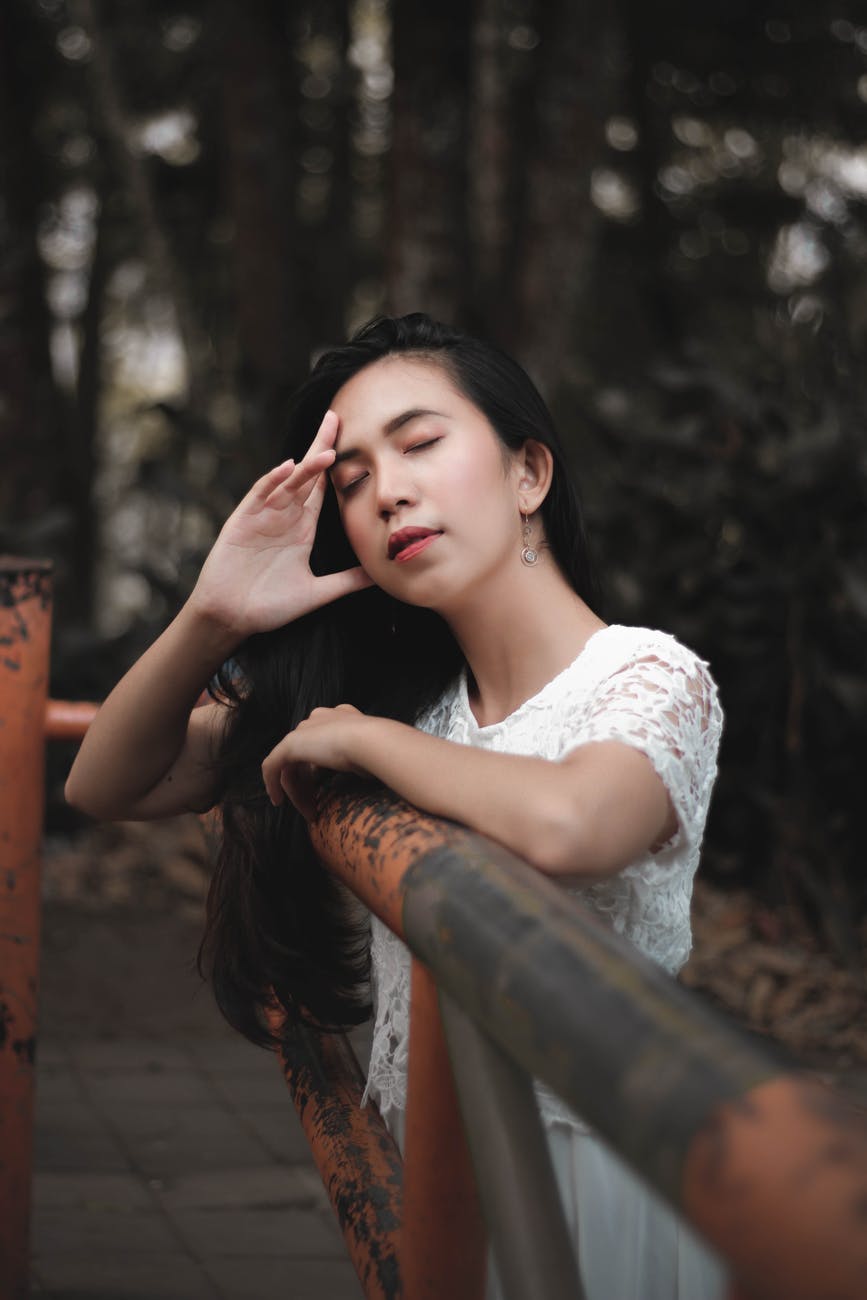 What is a Concussion?
A concussion occurs following some sort of impact to the head. This results in the brain hitting the inner surface of the skull, bouncing back and rebounding against the other side. The trauma to the brain results in the concussion symptoms listed below. In more severe cases, the brain may also rotate as it rebounds off the skull, with resultant swelling of the brain. In some cases, the brain may swell to the point of putting pressure on the brain stem, which controls important functions, such as breathing.
Causes of a Concussion
Concussions can be caused by any activity, or injury which causes head trauma. This can occur following a:
Fall – A person falling and hitting their head is a common cause of concussions
Car Crash – Physically hitting the head, or the quick whiplash motion can cause trauma to the brain
Sport injury – Concussions are common in contact sports, such as football or boxing
Hit to the head – A blow to the head by an object can result in concussion
Assaults – Trauma to the head can result in some form of a brain injury
Symptoms of a Concussion
Concussions can present themselves in many forms, however some of the most common symptoms are:
Headaches
Dizziness
Nausea and Vomiting
Lack of Coordination
Fatigue
Memory Loss and Confusion
Ringing in the ears
Irritability
What to do if you think you have a Concussion?
If you think you may have a concussion, it is important to see a medical professional. Tests will be carried out to determine the seriousness of a concussion, and treatment options. If you experienced a loss of consciousness, or are experiencing the above sx, it is important to seek immediate medical attention so a CT scan or MRI can be performed.