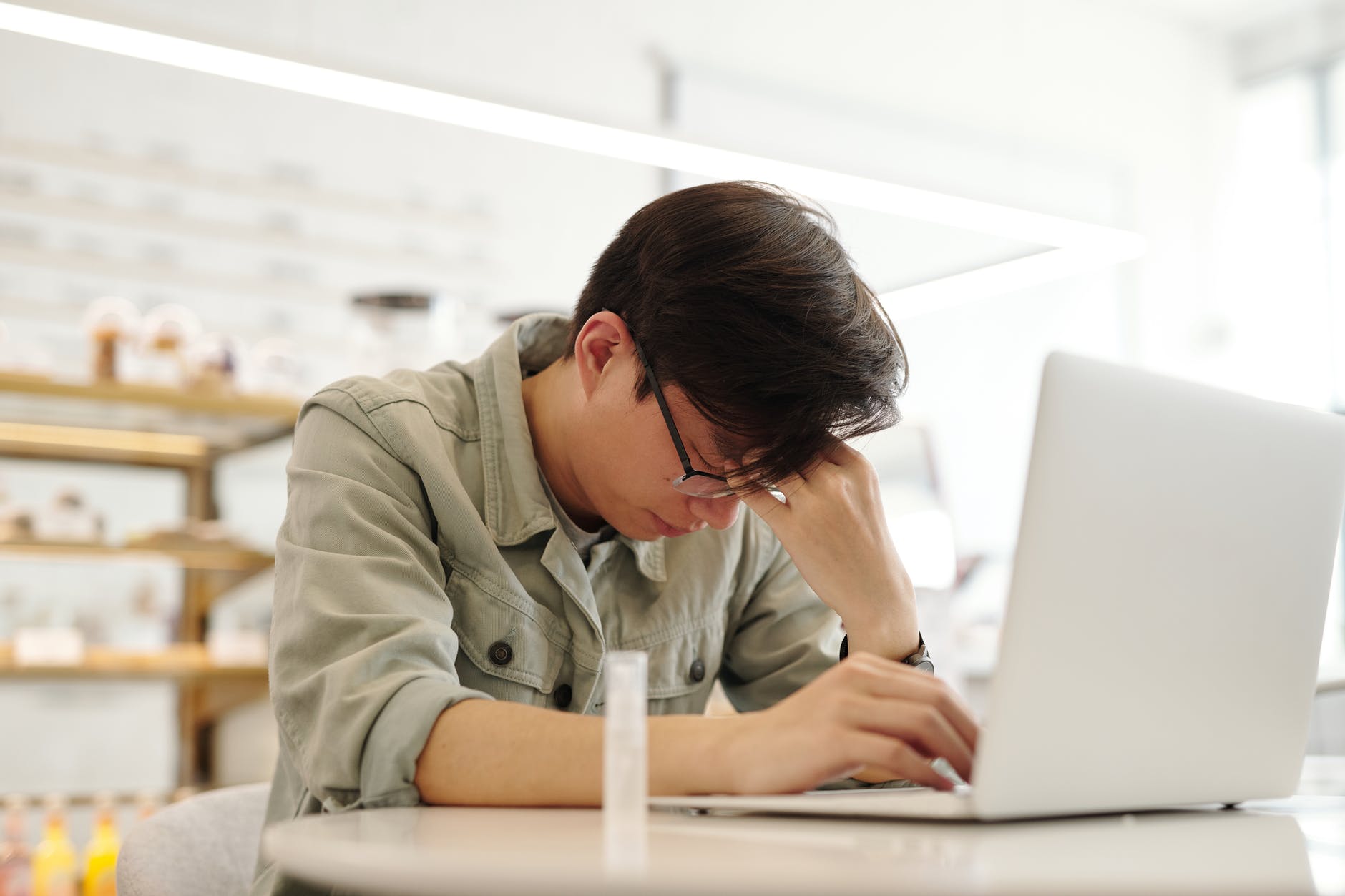 Most people have felt anxious at some point in life. However in extreme cases, this anxiety can lead to dizziness.
Studies have shown that about 60% of people with chronic dizziness also have an anxiety disorder. Furthermore, around 80% of people who experience dizziness related to migraines or abnormal heart rates also have an anxiety disorder.
What is Persistent postural‐perceptual dizziness (PPPD)
In 2017, four chronic vestibular disorders were combined into one new disorder category, termed persistent postural perceptual dizziness, or PPPD. This now includes these 4 disorders:
Phobic postural vertigo (PPV)
Space‐motion discomfort (SMD)
Visual vertigo
Chronic subjective dizziness (CSD)
PPPD is known as a chronic functional vestibular disorder. Because it is persistent, it cannot be attributed to a psychiatric disorder or a structural abnormality. A diagnosis of PPPD requires the following criteria be met:
Symptoms are present more days than not for at least three months
Symptoms can be made worse by postural changes or complex visual stimuli
A triggering event may have caused the initial dizziness without anxiety, but over time fear and anxiety about becoming dizzy developed
Symptoms cause distress and avoidance behavior (psychological symptoms)
Symptoms cause functional impairments (physical symptoms)
It cannot be explained by another condition
Talk to your doctor, or physical therapist if you feel you may be experiencing PPPD.