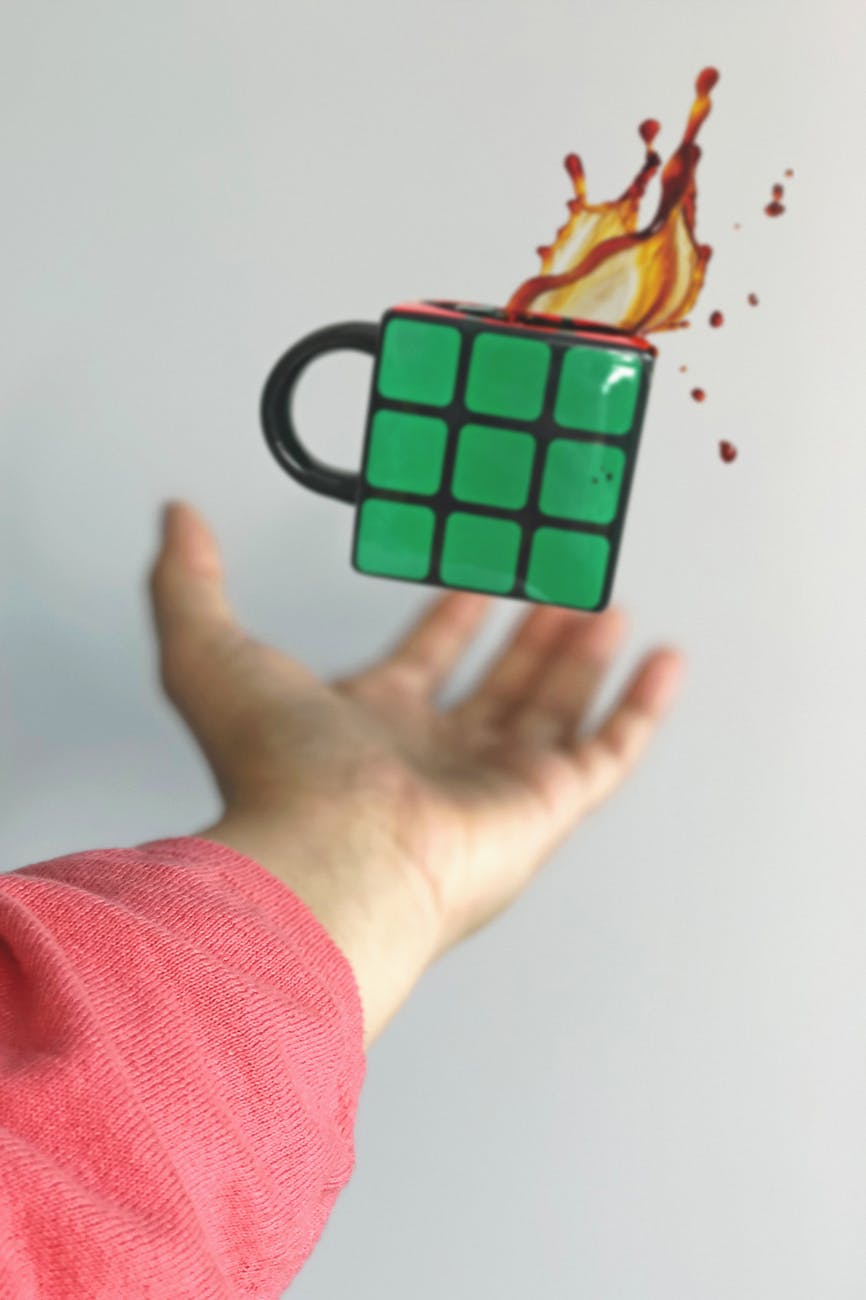 The definition of a fall is  any event which results in the unexpected contact with a surface, such as the floor. The risk of falling is increased by many factors, including being aged 65 and over, a history of falls, cognitive impairments, visual deficits and muscle weakness. Other causes include urinary or fecal incontinence, balance problems, alcohol consumption and taking more than 4 medications a day.
Falls take a huge toll on the individual, and on society as a whole. According to the U.S. Centers for Disease Control and Prevention:
One in four Americans aged 65 and over falls each year
An older adult in treated in the ER every 11 seconds as a result of a fall
Every 19 minutes, an older adult dies from a fall
Falls are the leading cause of fatal injury
The most common cause of nonfatal trauma-related hospital admissions among older adults are because of falls
Over 2.8 million injuries treated in the emergency rooms each year are because of a fall. This includes over 800,000 hospitalizations, and more than 27,000 deaths
In 2015, the total cost of injuries from falls was $50 billion. Medicare and Medicaid shouldered 75% of these costs
$67.7 billion is the expected cost of falls by 2020, due to the aging population
Use this  Fall Risk Questionnaire to assess you, or your loved one's risk for falls.
What can I do to reduce my Risk for Falls?
Physical Therapy (PT) is necessary if a score of 4 or higher was obtained on the above questionnaire.  A thorough PT evaluation will be performed and include:
Medical history review
Medications review
Vital Signs check – heart rate, blood pressure and oxygen measurements
Balance Assessment
Strength Assessment
Walking Assessment
Following an evaluation, an individualized treatment plan will be designed to address balance, gait, strength and endurance deficits, along with providing symptom management and education.
Call Fyzical at (240) 361-9000 to schedule an evaluation today.