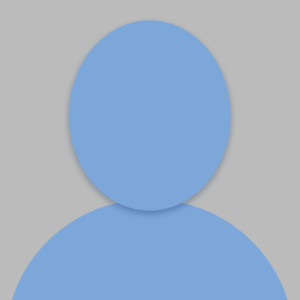 Ava Shahdadian
APP
Ava is a board-certified Physician Assistant who has been in clinical practice for 2 years. Her education includes a Bachelor's Degree in Health Sciences and a Master's Degree in Physician Assistant Sciences from Saint Francis University.   She is currently pursuing a Master's in Health Care Administration.
She is originally from Pittsburgh, Pennsylvania and lived there for 23 years.  She began her Physician Assistant career in Otolaryngology two years ago at an Otolaryngology office in central Maryland. She relocated to the Centers for Advanced ENT Care, Siegel, Bosworth, and Sorenson Division in April 2021.
She is capable of assessing and expertly treating a wide variety of otolaryngology conditions.