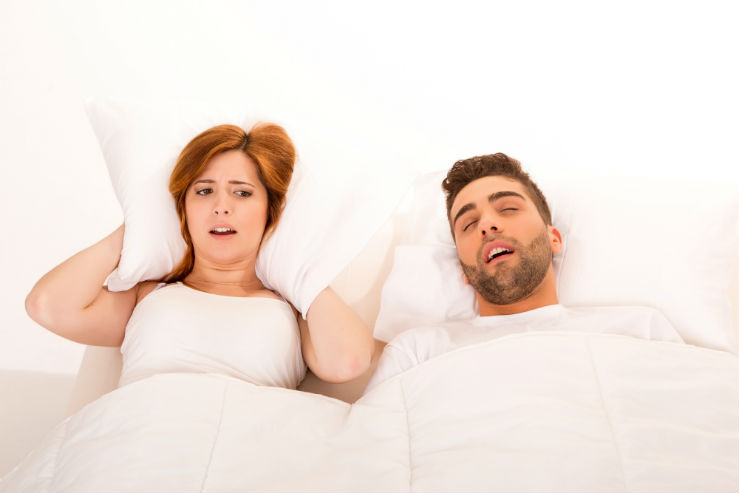 Most people are unaware that they snore; it is often brought to their attention by a sleepless bed partner. Many couples have been sleeping separately for years so that at least one of them can get a full night's sleep. Besides loneliness, a poor night's sleep can lead to decreased job performance and hazardous driving. Snoring can also be a sign of more serious problems.
Snoring is a common problem recognized as noisy breathing. Tinnitus, or the ringing sensation in ears, often follows snoring.
Both these conditions may be linked with sleep apnea. Other causes may include viral infections, side effects of certain medications, allergies and alcohol consumption.
These symptoms may be treated by a technique called balloon dilation. It is effective in relieving both snoring and tinnitus.
Balloon dilation is a safe, low-risk surgical intervention for various sinus conditions. Simply put, a physician opens the band of esophageal muscles through a balloon. If snoring is disturbing your sleep patterns, consult our ENT specialists today!