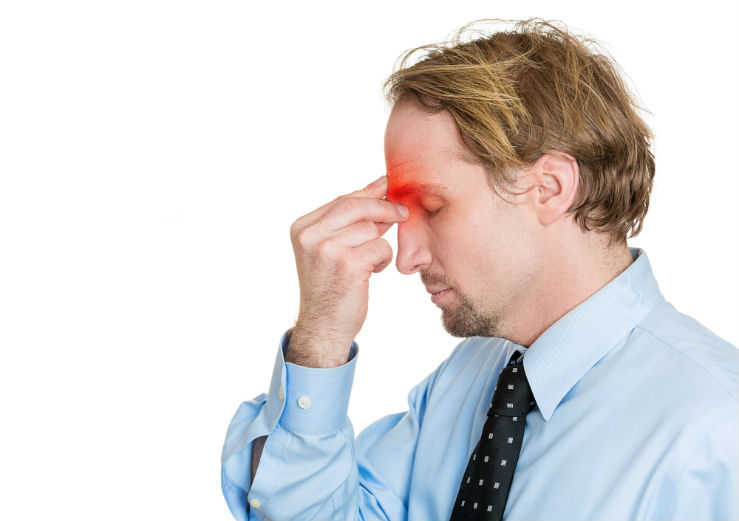 A small group of patients require surgery or revision surgery to relieve their symptoms. If you have had surgery that wasn't successful or if you have been told nothing could be done for your problems don't give up. We see patients like this everyday. Sometimes surgery can be easily revised. Sometimes the surgery that was done previously was done correctly but the follow up treatment wasn't maximized.
Tired of the sinus infection and ringing in the ears that just won't go away?
While most sinus infections heal on their own, some patients may require intervention or a revision surgery. Balloon sinuplasty can help clear the abscess and relieve tinnitus and sinusitis.
We know how such a simple thing can affect your life; don't give up! Consult our specialists today. They'll recommend the best course of action.