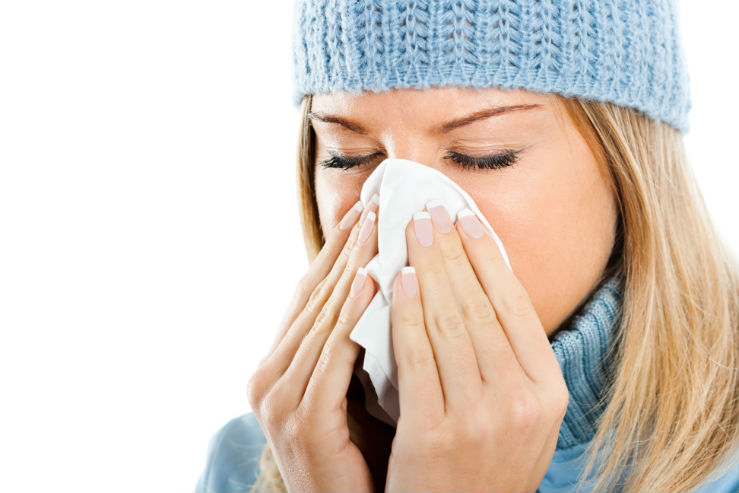 Patients with difficulty breathing through their noses also complain of difficulty sleeping, snoring, and dry mouth. These patients benefit greatly from surgical techniques to improve their nasal obstruction.
Nasal congestion and tinnitus often go hand in hand, making it difficult to breathe, work and sleep. Dry mouth and snoring can also follow, further affecting your sleeping patterns.
However, a small surgical intervention may help your case. Low-risk surgical techniques are effective in clearing the obstruction and relieving these symptoms.
Schedule an appointment with our ear, nose and throat specialists today!