Our mission is to provide thorough, thoughtful, and compassionate treatment of conditions involving the ear, nose, and throat. We will determine why you are not feeling your best, will use state-of-the-art methods to get you better, and will empower you with the knowledge of how to prevent the problem from happening again.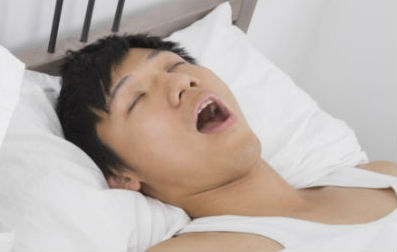 Examination of symptoms using latest technologies
Snoring is a very common problem. At least 45% of adults snore occasionally and 25% snore every night. It is more common in males and persons who are overweight. Snoring also tends to worsen with age. >>
Schedule An Appointment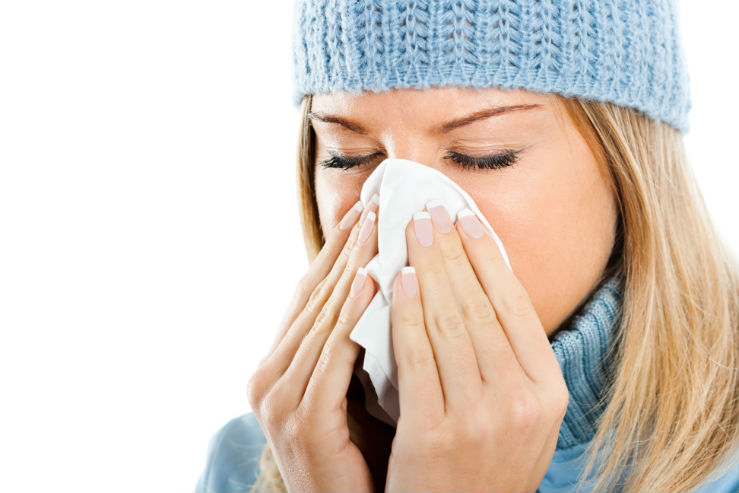 Evaluation and surgical treatment of certain nasal conditions
Nasal congestion is very distracting and uncomfortable. Our treatment methods are designed to be as comfortable as possible and do not require nasal packing. Most of our advanced procedures are so minor, they can be performed right in our office. >>
Schedule An Appointment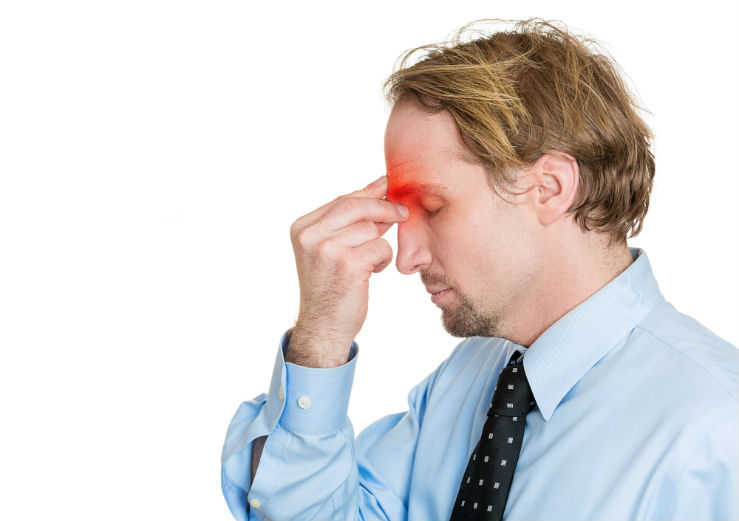 Resume your active and healthy lifestyle
Our physicians specialize in diagnosing and treating recurring sinusitis and facial pressure. When necessary, we use precise procedures, such as image-guided surgery, to maximize results and minimize discomfort. >>
Schedule An Appointment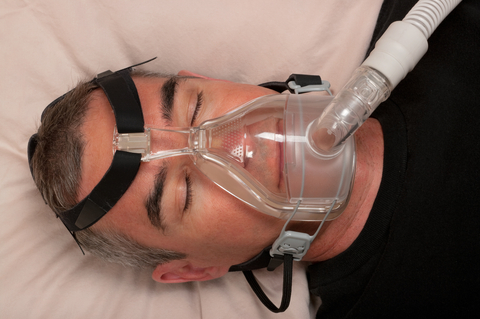 You may be experiencing obstructive sleep apnea (OSA)
Sleep apnea usually is a chronic (ongoing) condition that disrupts your sleep. When your breathing pauses or becomes shallow, you transition from deep sleep to a lighter stage of sleep which results in poor sleep quality>>
Schedule An Appointment
Meet Our Doctors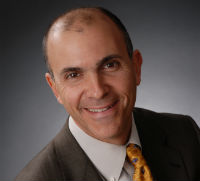 Dr. Michael B. Siegel, M.D., FACS
"My lifelong dedication to the medical profession, my years of academic study and my years of practice have provided me with the necessary tools to deliver top-quality care to my patients."
View full profile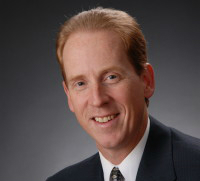 Dr. John Bosworth, Jr., M.D., FACS
"I'm always learning. That's something I really enjoy about being a doctor. It's exciting to learn about new techniques, bring them to patients and see the difference these advances make for people. It's why I became a doctor."
View full profile
Marci Smith, M.A. CCC-A
Marci Smith is an attentive, detail-oriented Audiologist treating patients in Rockville, Maryland. She has more than 18 years of experience and strives to ensure that each of her patients is satisfied with their hearing solutions.
View full profile
Appointment Request
Please note: This request does not guarantee the time slot is available. Please wait for our confirmation before you arrive.
Our Health Blog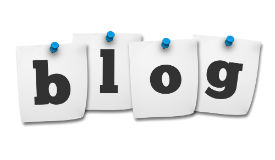 New Pillar Palatal Implant procedure for snoring →
A simple option to treat snoring and mild to moderate obstructive sleep apnea. Snoring. There's nothing good about it. Chronic snoring disrupts sleep patterns … Read Full Blog Post →
Balloon Sinuplasty →
In 2006, Drs. Siegel and Bosworth along with several physicians from Johns Hopkins University were the first physicians on the East Coast to perform balloon sinuplasty. This procedure is similar to balloon angioplasty where the heart arteries are dilated … Read Full Blog Post→
Balloon Catheter Sinusotomy: One-year follow-up→
The preservation of normal structures, restoration of sinus ventilation, and physiologic mucous drainage are central, time-tested principles used in treating patients with sinusitis as reported by the leaders of the development of endoscopic sinus surgery, including Drs. Nauman, Messerklinger, Stammberger, and Kennedy over the last 40 years. During this time… Read Full Blog Post →
Balloon Catheter Sinusotomy: Two-year follow-up →
An evaluation to confirm the safety and efficacy of balloon sinuplasty in the paranasal sinuses was performed. This study of 115 patients investigates paranasal balloon catheter devices that represent a recently developed suite of small, flexible tools that enable surgeons to endoscopically create an opening in a patient's blocked… Read Full Blog Post →